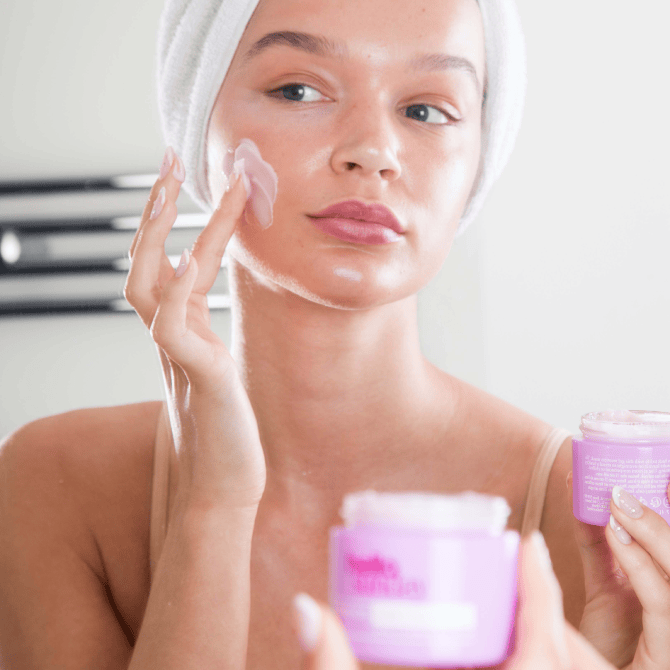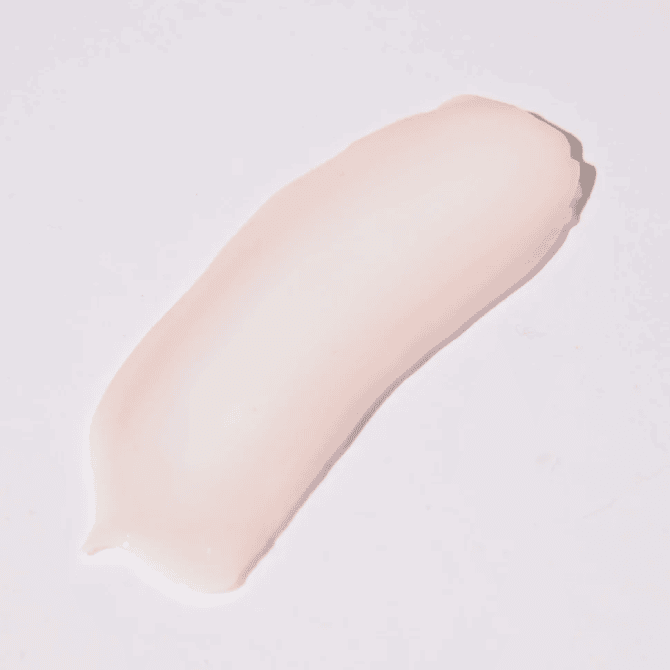 THE RECOVERY ONE - Glow face mask: 50ml
Say Hello to The Recovery One - an ultra-nourishing treatment face mask.
The Recovery One is a lightweight, gel-type texture with intense treatment properties to give your skin some much needed TLC after a day of fighting off life's daily aggressors.
The powerhouse of ingredients in this absolute skin saviour are to be revered....
Centella Asiatica - Otherwise known as Cica, this powerful ingredient is know for its skin healing abilities and its positive effect on repairing and strengthening the skin's barrier
Oat Prebiotics - Not just a superfood, this elements of the oat also helps to improve the health of your skin's barrier, has been known to inhibit the growth of pathogens and reduce inflammation Pro Vitamin D - Now here is where science meets magic...
Pro Vitamin D is a wonder ingredient, known to enhance the skin's natural vitamin D production (without any exposure to the sun!).
The Recovery One wonder mask can be used as a treatment mask when required, or can we worn in a slightly thinner layer as an overnight mask to wake up with fresh, glowing skin.
Pro-tip - keep The Recovery One in the fridge for the ultimate hangover cooling treat.
SUITABLE FOR: All Skin Types
RECOMMENDED FOR: Everyone
THE RECOVERY ONE - Glow face mask: 50ml