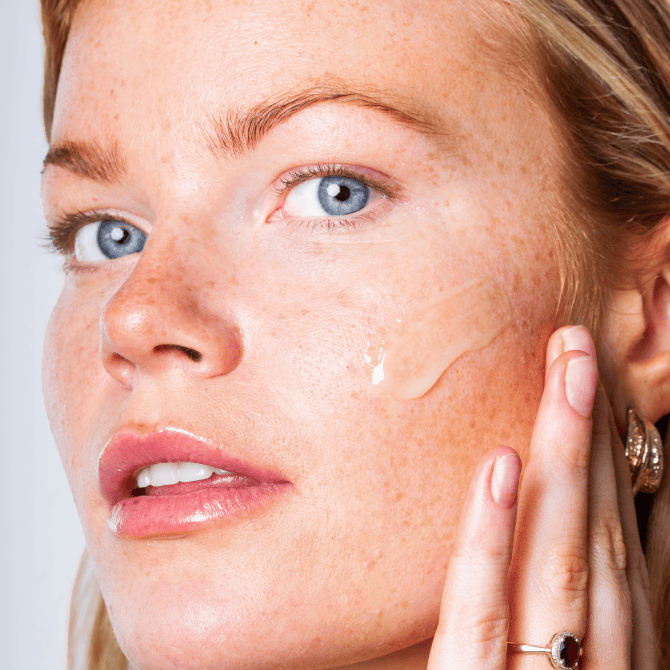 THE ONE THAT'S GOT IT ALL - Invisible sun primer: SPF 50
THE ONE THAT'S GOT IT ALL - Invisible sun primer: SPF 50
Great!
Applies beautifully and is a great base for my SPF CC cream. It had a slight gritty feel when I first started using it but this has diminished and isn't strong enough to seem damaging
Sun primer
Horrible texture and made me break out.
It is good so far.
I have oily skin but this doesn't add to my oiliness
I noticed it does separate, not sure why, might be due to warm temperatures. Give it a shake to mix it all into one consistency again.
Makeup goes on top of it nice, no pilling.
Price is reasonable.